Welcome to
The Corporate Training Academy
We at The Corporate Training Academy (CTA) could not be more excited by the explosion of interest in our training offerings. Over the past few years we have seen an unprecedented increase in our HR and Management solutions. More companies are looking into their internal policies and systems and that bodes well for the future of the HR industry.
Core Value Statement
"We Operate with a (H.I.T)Honesty Integrity & Transparency
Our Vision
To be the HR/Management solution and #1 training provider of choice locally, regionally and internationally.
Our Mission
To provide our HR/Management solutions and training services with efficiency aligned with Kingdom Principles such as integrity, order and transparency.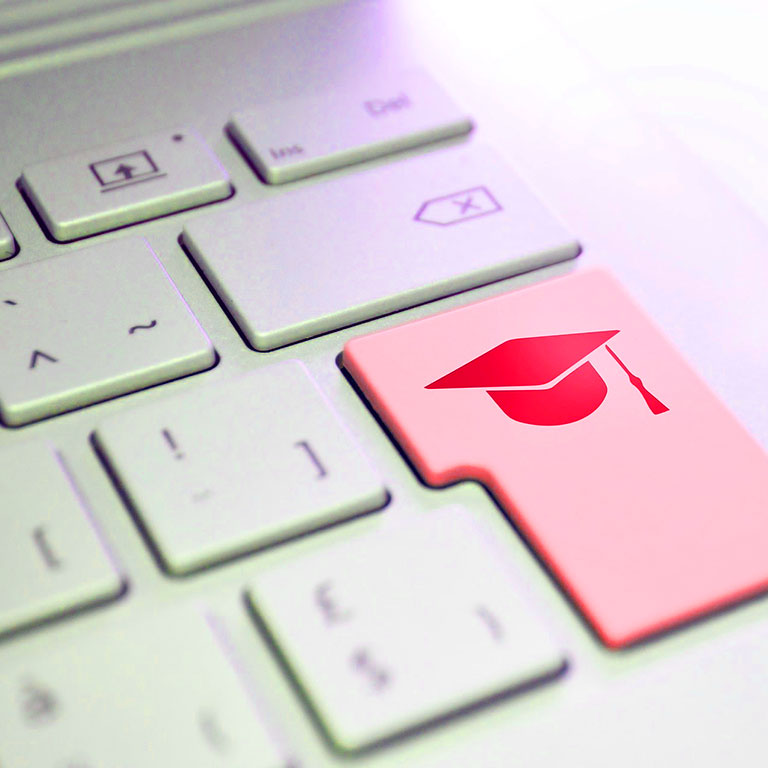 Training Courses Offered
As our modules increased and the demand for services grew, we have invested significantly in our approach, delivery and facilitators to ensure we provide a quality service with continuity. With Founder, Director and Chief of Protocol, Wendy H. Lewis at the helm, the change was imminent. Our revised options include:
Coaching & Mentoring
Conflict Resolution
Corporate Protocol & Etiquette
Customer Services
Emotional Intelligence
Entrepreneurial Workshop
Project Management
Public Speaking & Presenting
Leadership & Governance
Risk Management
View Courses
Features that you are gonna Love
Testimonials
Check out some of our Client Reviews
Ms Lewis willingly accepted our request to share with our community outreach children and effortlessly motivated the youth in attendance, discussing topics of peer pressure and bullying. We hope to have Ms Lewis share with us again soon.

Today I did the Public speaking and presentation course it was informative and the facilitator was quit knowledgeable and very professional ...thank you

I recently attended an online Network Marketing Seminar which focused on Protocol & Etiquette, and Presenting Skills. What stood out the most for me, as simple as it may seem, was the "Greetings & Order Lines". To be more specific, it taught me the relevance and difference between afternoon, evening and night when addressing an audience.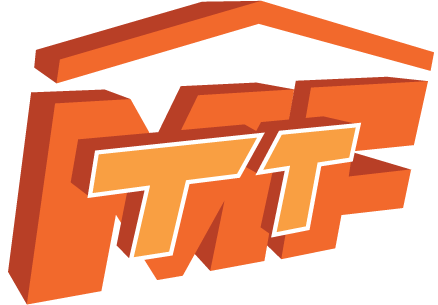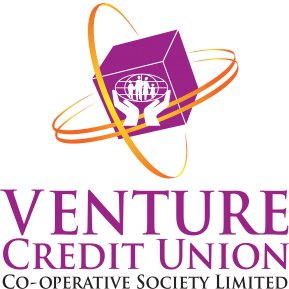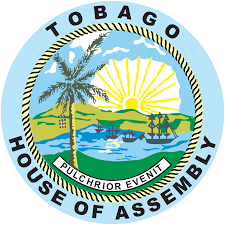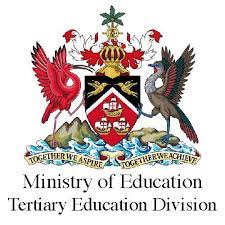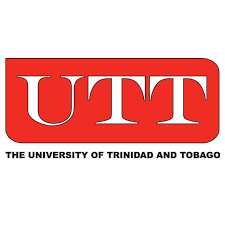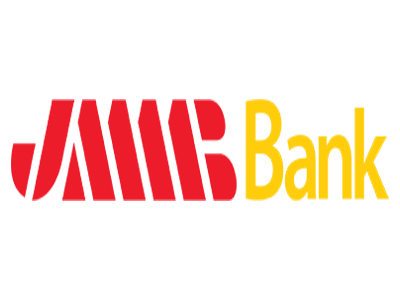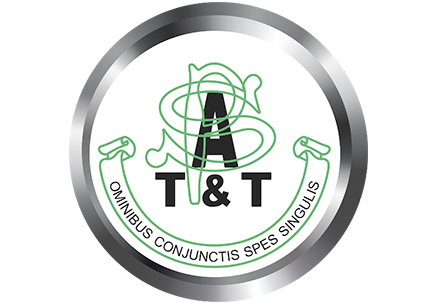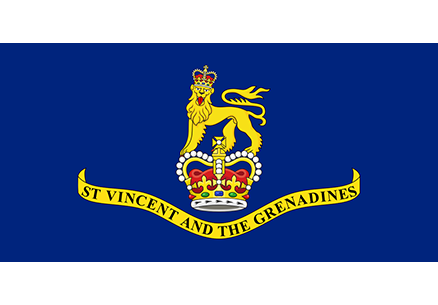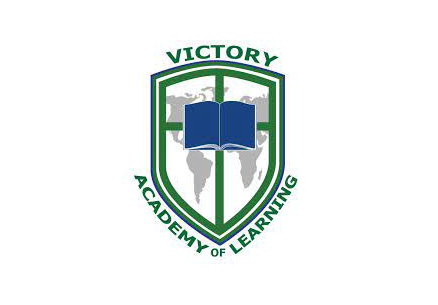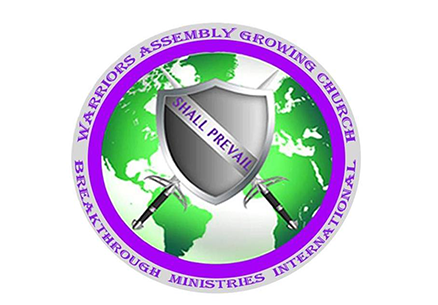 For more information schedule a one on one session with us today. Book Now